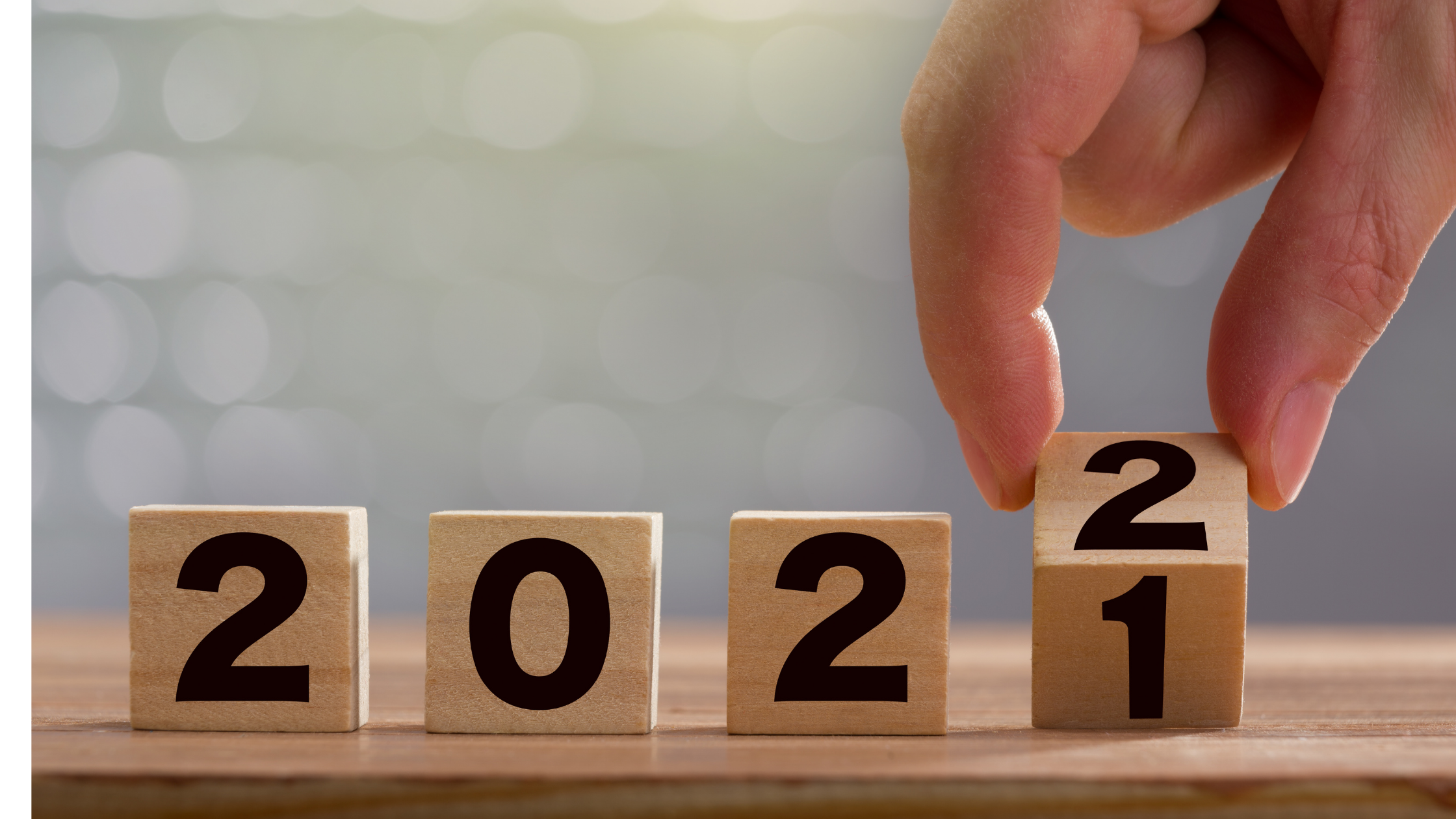 Updated 29 December 2021
Every year HomeWork Solutions prepares a summary of new or updated household employment tax laws and benefit information.
HOUSEHOLD EMPLOYEE 2022 WAGE BASE:
The IRS annually reviews, and adjusts as necessary, the wage payment threshold that obligates a family to pay Social Security and Medicare taxes. These tax withholdings are reported annually on a W-2. This threshold will increase to $2,400 for 2022.