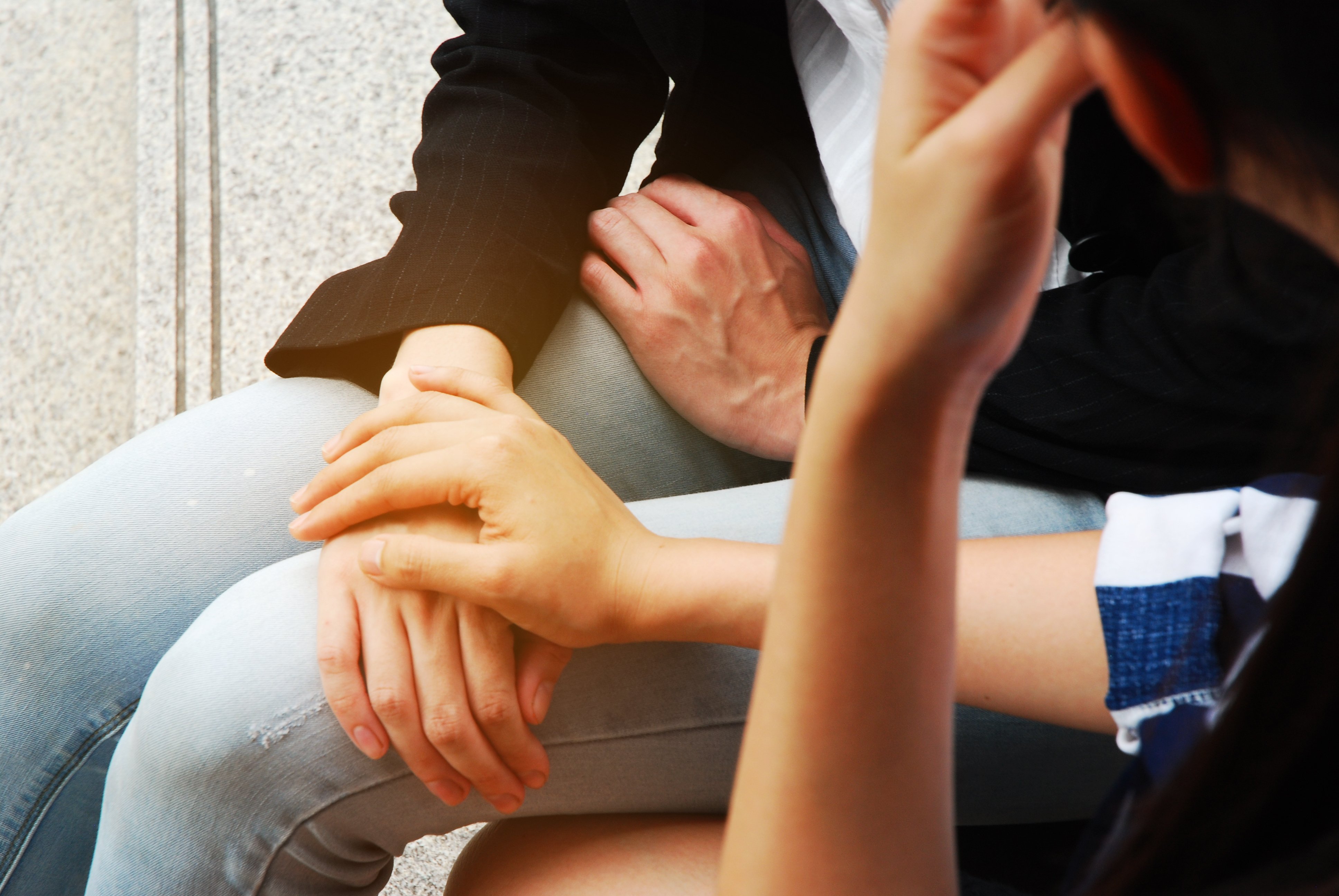 If your household employee's immediate family member – such as a parent or a spouse – passes away, they will need some time to grieve. They will also have personal arrangements and other legal details to take care of. That's why it is important to have an established bereavement policy in place in your employment agreement, so discussions can be kept brief in difficult times.
What is bereavement leave?
This type of leave is provided to employees to make funeral arrangements for a loved one, to grieve for and pay their respects to the deceased, to attend a funeral or settle an estate, and any other matters that need to be dealt with after their passing. Most employers provide paid leave of three to five days after the death of an immediate family member, and 1-2 days for non-immediate family. You can also allow additional unpaid time off for the employee, depending on the nature of the leave request. This should be specified in writing in your contract, so there is no confusion at the time of request.
What is paid family leave?
Paid family leave (PFML) is different than bereavement leave. Fourteen states require some form of paid family leave, but under these laws, it is only allowable for use due to the employee's illness and medical appointments or those of family members. Paid family leave is not the same as taking time off to deal with the loss or legal dealings of a loved one. However, if the employee needs time to attend counseling or experiences other health issues because of the family member's death, this could be covered under the family leave law. Most PFML laws require employees to make a reasonable effort to schedule this medical leave in a way that helps minimize disruption to the employer. In other words, if medical appointments or counseling appointments need to be made, the employee should try to give as much warning as possible, and try to schedule at a convenient time, as close to the beginning or end of the day as is reasonably possible. Learn more about paid leave laws in each state.
If you have questions surrounding paid leave policies and how they impact your employee's payroll or taxes, our team at Homework Solutions can help. Contact us today at 1-800-626-4829 or info@homeworksolutions.com to learn more so you are prepared to pay your employee the right way.