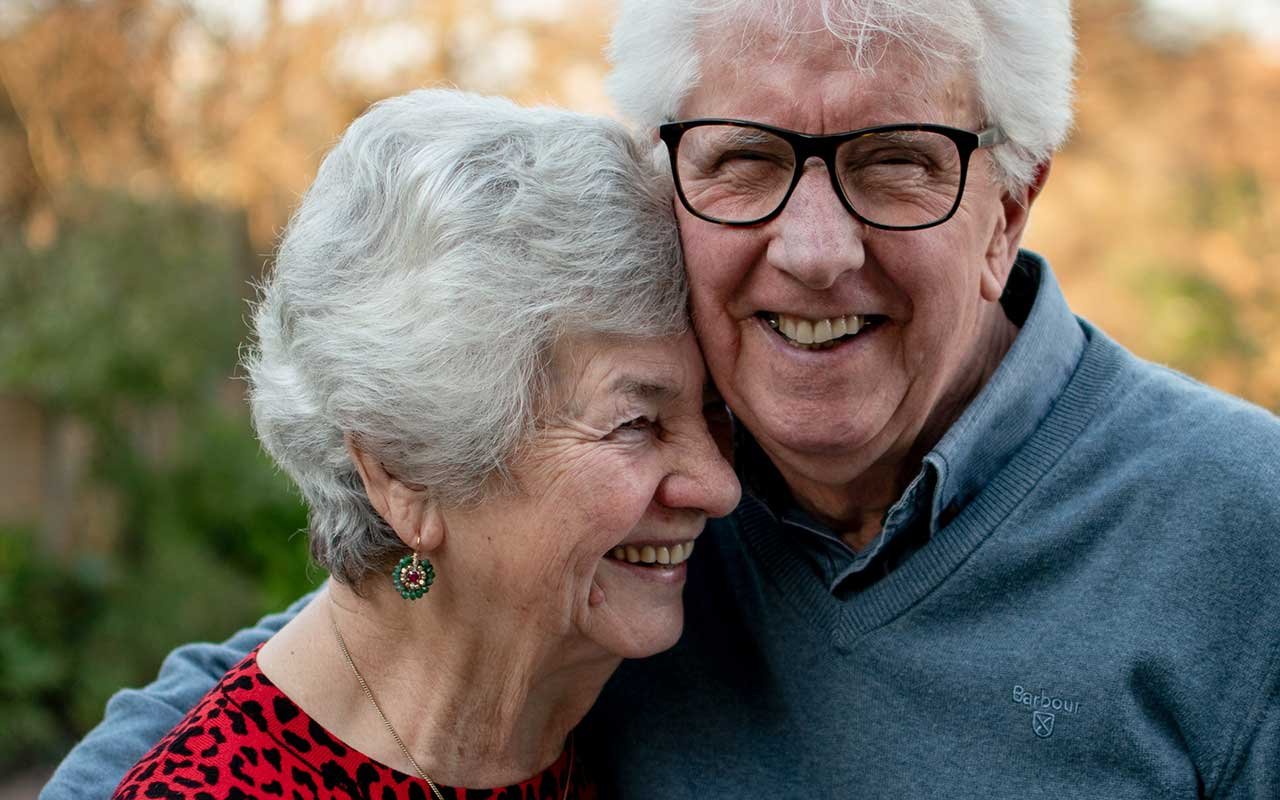 Making the decision to seek additional help to care for your aging parents can be stressful for everyone involved. When your parents need more help than you can provide, but aren't ready to move into a care facility, you may need to find a care alternative. Hiring an in-home caregiver is one of the best options. Here are some strategies that can help the transition.
Have an honest discussion.
It is important to have conversations surrounding your loved ones wishes before they need assisted care. Doing this can help them communicate what they want, so you can move along with those plans when the time comes. This is far better than having to make a big decision about living arrangements and care during a time of crisis. Show your parents that you are their advocate and that you're on their side. Be sensitive to the feelings they have as they think about this new chapter of their life.
Begin the search for a qualified caregiver.
If assisted living is not an option, finding a compassionate in-home caregiver may fulfill the additional care requirements they have. This allows your loved ones to get the care they need, in the comfort of their own home. There are live-out caretakers who are present specified hours each day, or live-in caregivers that live with your loved one full time. Make sure you ask thoughtful questions about the senior caregiver's expertise to determine if it aligns with your family's unique needs. In addition, it is important to conduct stringent checks, call the references on their résumé, and ask about any gaps in their work history.
Understand your responsibilities as a household employer.
It is important to understand whose employee this will be. A general rule is whoever is paying the wages is the employer, so determine if this will be you or your parents. You will also have household employer tax obligations, and may also need to withhold payroll taxes from your employee.
The employer's payroll tax obligations include:
Social Security & Medicare Taxes
Federal Unemployment Tax (FUTA)
State unemployment and disability insurance taxes
It is important to remember that it is not legal to pay your caregiver's wages 'off the books' or classify them as an independent contractor. This is a common misclassification and carries costly risks to both the household employer and to the worker. Learn more about distinguishing a household employee from an independent contractor here. If your caregiver works more than 40 hours you will be required to pay overtime wages under federal law. Your state may also have daily overtime laws you will need to comply with. Learn more about how to calculate your senior caregiver's overtime pay rate here.
Moving forward with hiring an in-home caregiver is a big decision. Our experts at HomeWork Solutions will help ensure both you and your employer are within compliance. Unsure of where you should start regarding legal pay? Contact our experienced team at HomeWork Solutions at 1-800-626-4829 or info@homeworksolutions.com.