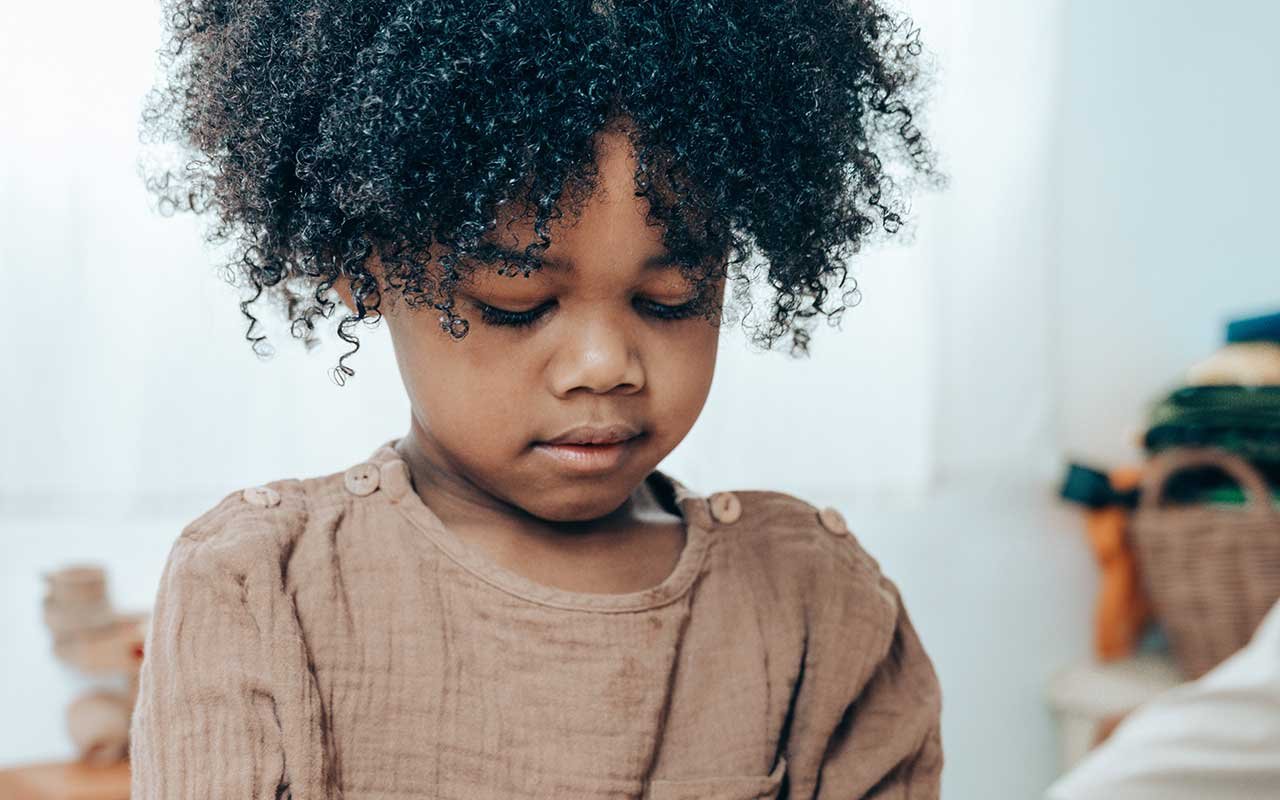 If your caregiver resigns, it can be stressful. Whether they give you notice, or it happens unexpectedly, there are some important things to keep in mind to navigate the challenge successfully.
Understand what to include on the final paycheck
Addressing your employee's final payroll details means putting any emotions aside and ensuring everything is professionally squared away. First, your employee should be paid for all hours worked. State laws dictate how quickly payment is required. Not sure how to calculate things properly? Contact our office to ask questions. If you must make an immediate payment, we can do the calculations and advise you of the net check amount.
Arrange return of family property
Oftentimes, your nanny or senior caregiver has your house key, car seats, strollers, or even a family credit card. Keep in mind that it is not legal to withhold the final paycheck pending the return of household items.
Notify others and update access
Change in staffing is a good time to update access to any accounts for which you may have shared security information. Change your alarm security code, and update computer or other household passwords. Also update schools, activities, and vendors of your staffing changes.
And last, keep an eye out for correspondence from your state unemployment office. Quitting a job is not a valid reason to receive unemployment benefits unless the nanny can show good cause or constructive discharge. A response to their inquiry is often due immediately. If the employee quit, you must let them know that separation from employment was voluntary.
Our experts at HomeWork Solutions understand that losing your nanny or caregiver unexpectedly can be stressful. To ensure the details surrounding your employee's final payroll and taxes are done accurately, contact our team today at 1-800-626-4829 or info@homeworksolutions.com.