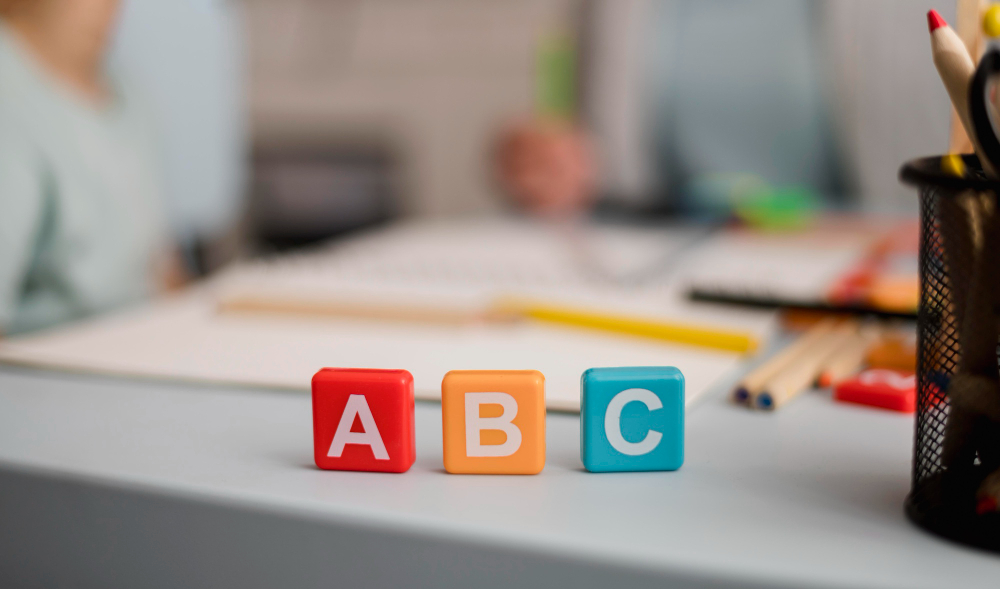 The ABC test is commonly used to determine whether a worker is an employee or independent contractor. The test looks closely at three specific criteria to make the distinction.
A: The person is free from the employer's control or direction in how the work is completed
B: The worker conducts work outside the normal course of business of the employer
C: The worker is part of an independently established trade, occupation, or business of the same nature as that involved in the work performed.
If you can't prove a worker meets all three parts of this test, the worker is classified as an employee according to states using the ABC Test to determine worker classification. That means you are the employer and required to follow household payroll and tax rules.
Employers pay payroll taxes on the wages paid to their employees. They also withhold applicable employee taxes from their pay and remit those taxes on the employee's behalf. Typical employee payroll deductions include Medicare and Social Security taxes, as well as federal, state, and local income tax. Some states also have requirements for disability and paid family medical leave withholdings. If you offer health insurance reimbursement benefits or other fringe benefits such as employee contributions to a retirement savings plan, you should be sure to these items on employee pay stubs as well.
Tax obligations and record keeping requirements for household employers vary by location. Make sure to research requirements in your state. Ignoring these requirements could put both you and the employee at risk for committing wage and hour law or tax filing violations.
If worker classification and household employer obligations feel overwhelming, our team at HomeWork Solutions can help.
To learn more about our array of services, contact us today!