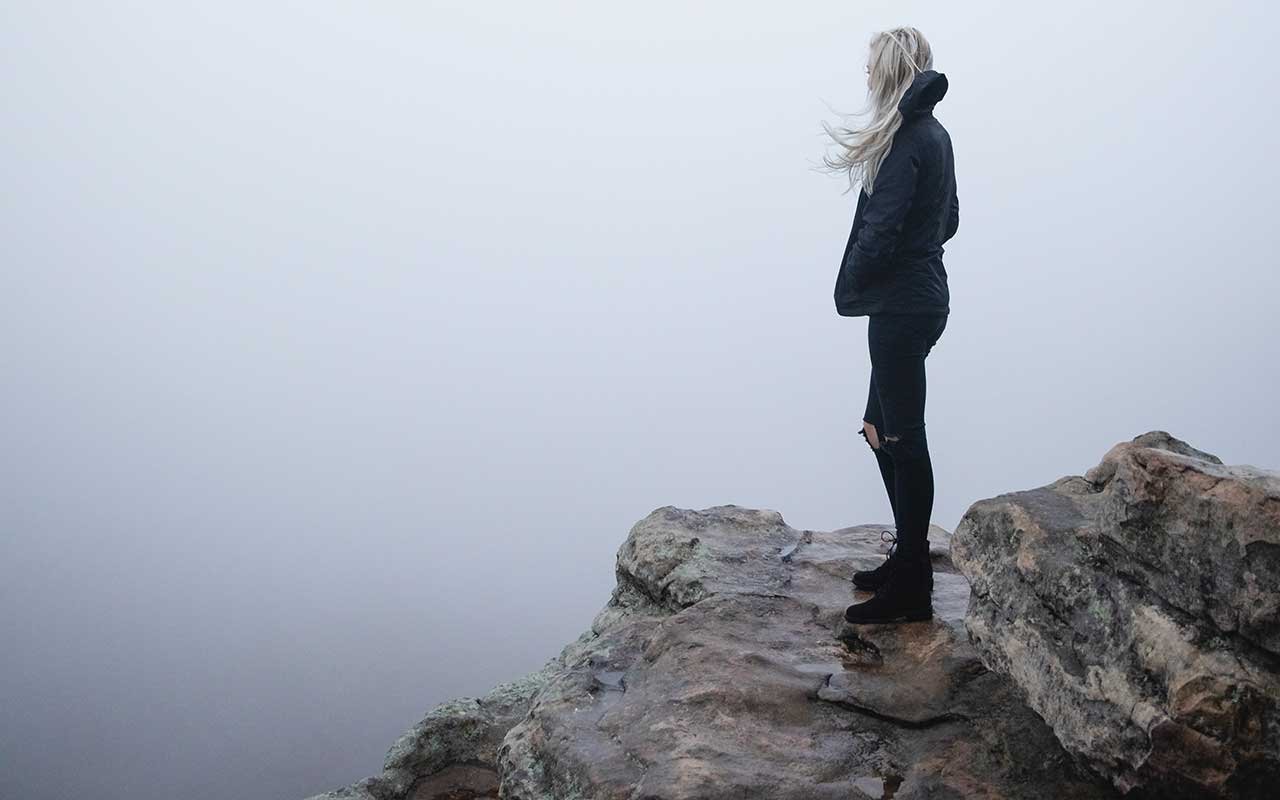 Parting ways is never easy. Many positions come to a natural end when there is no longer a need for the employee's assistance, others end due to a resignation, or end in a for cause termination. Regardless of the reason, when a position ends, it is important to know what to consider, and how to tie up the employment professionally.
Termination:
Firing your household employee needs to be done carefully. Try to deliver the news in a private, neutral setting, without the children present. You may need to have a space to discuss details and process a range of emotions.
When the employee is involuntarily discharged, the timing of final wage payments is governed by state law. California for example requires that the discharged nanny be paid all wages immediately at the time and place of discharge. The District of Columbia, Illinois, New York (and many other states) require that all wages to the discharged nanny be paid no later than the next business day. To avoid any issues or delays in payment, have the employee's final paycheck available at the time of termination, including all hours worked the day that the employee is discharged.
In addition, make sure you review your state's Department of Labor website regarding your responsibilities for unemployment claims. Then, be sure to provide the discharged employee with information on how to file for any unemployment benefits for which they may be eligible.
Resignation and planned conclusions:
If your nanny or caregiver informs you that they are moving onto a new position, or this is a mutually planned ending to employment, be sure to have a detailed discussion. You will need to know when their last date of employment will be, and what other to-dos need to be finalized before their last day. Perhaps you will need to get back credit cards, house keys, or other items that you have entrusted with your employee during their employment with you. Also, discuss ways that you can ease your employee's transition with the children or loved ones that she works with in your home. For example, for a child, it can be difficult when a nanny leaves, as it might feel like they are losing a friend or family member. For an elderly loved one, it may make sense for the caregiver to have a personal conversation with the person they care for, to explain their resignation and provide some closure.
Whether it's resignation or termination, be sure to review your work agreement to determine that both you and your employee are within compliance to the terms originally agreed upon, and there will be no breach of contract. Refer to any termination clauses or other final release directives that you have outlined that will help wrap things up neatly and without issue.
Working with our experts at HomeWork Solutions will ensure that you have your employee's wages calculated correctly, so the final payroll and other additional administrative details are accurate and within compliance. Contact our experienced team today at 1-800-626-4829 or info@homeworksolutions.com.