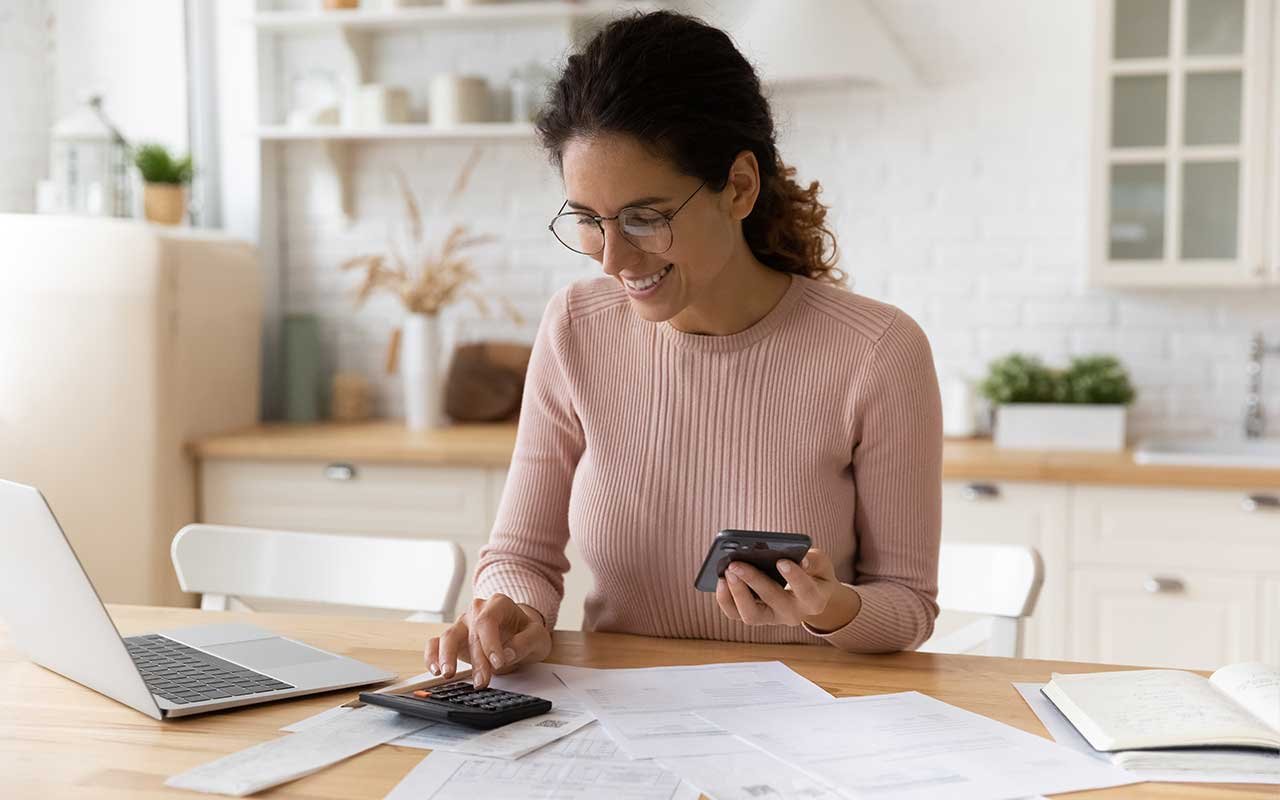 While kids of all ages are dreaming about summer break, parents may be feeling a sense of panic as they scramble to find childcare and activities for the summer. If you are planning to hire a summer nanny, it is important to remember that you have responsibilities as an employer.
Are you required to pay taxes for a short-term nanny?

Your nanny is not an independent contractor. They are an employee, and you are required to remit taxes to the IRS for wages paid to them. Many people make the mistake of paying their employee 'off the books', but you may face fines, fees, and other penalties for not reporting that income to the government. Both the employer and employee are each responsible for Social Security and Medicare taxes of 7.65% (15.3% total), in addition to state and federal unemployment taxes (about 4% on average). If you plan to pay your nanny more than $2,400 this summer, these federal tax withholdings need to be considered. Unemployment tax responsibilities for you as the employer, generally come into play if you pay your nanny $1,000 or more.
Legal pay matters.
Your nanny is a working professional and paying her legally and fairly is important. Be sure to outline the nanny's wages, benefits, and payment schedule, along with specific duties, and other important information that is unique to their role with you. Put this information into a written work agreement that is signed by both you and the nanny. This ensures that things are kept in agreement between both parties and gives you both something to look back to prevent confusion.
We understand that parents are busy and finding time to manage the payroll and tax withholdings for even a temporary employee can be a headache. That's why our experienced team at Homework Solutions makes it easy for you. We ensure things are deducted and filed, so there are no surprises for you at tax time. We'll get you registered with tax authorities, and check to ensure your summer nanny is paid correctly with the proper amount of taxes withheld. We have flexible, customizable service plans, so you can find the one that's right for you.
Contact us today at 1-800-626-4829 or info@homeworksolutions.com to talk to one of our knowledgeable consultants about your questions.