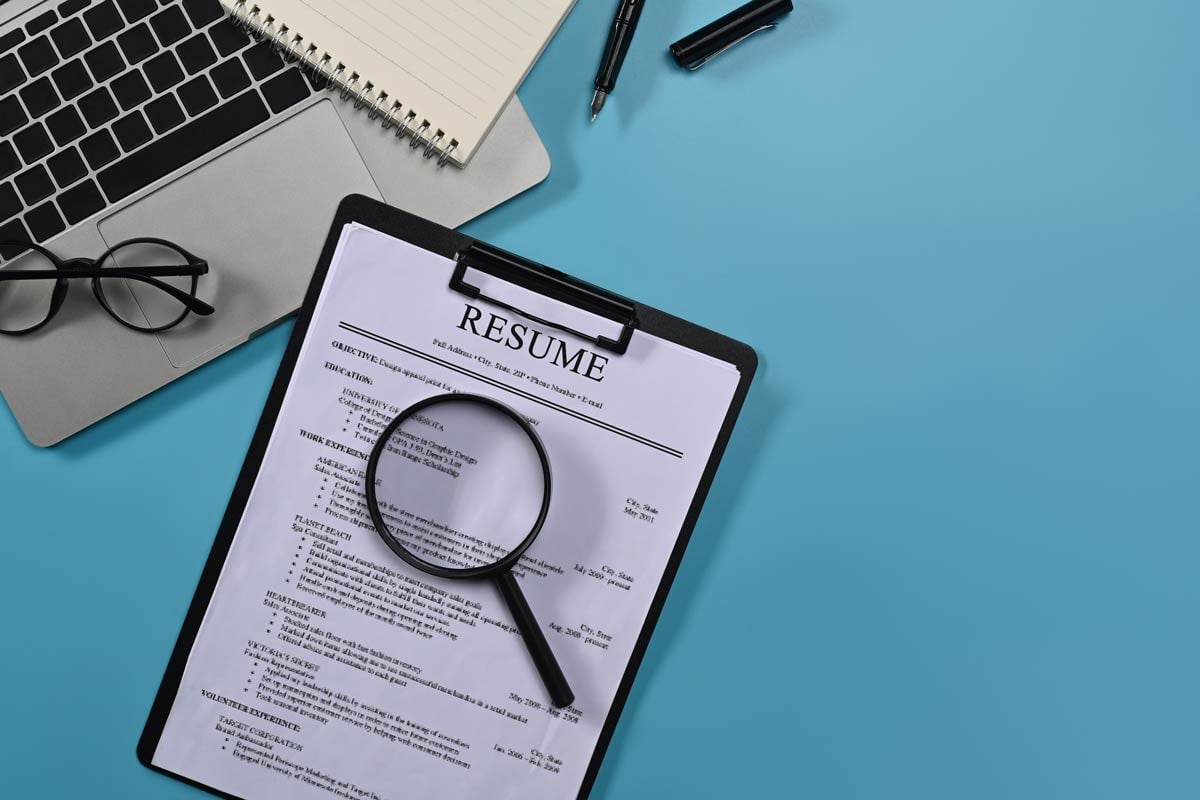 The pandemic, the great resignation, and now talk of a recession. The job market has been anything but predictable as of late. If you are thinking of changing jobs, or are concerned about the stability of your employment, having an updated resume on hand is a good idea. Crafting a resume that stands out can give you a leg up to land the nanny job that is perfect for your skills and expertise.
#1: Update Your Resume For The Job You Want
If you are looking at available nanny positions and find one you think would be a great fit, tailor your resume to fit the unique job you want. You should have a basic resume with your information listed to get started, but when it comes to standing out in the crowd, your resume should reflect the unique things the job is advertising. For example, if the job requires cooking for the kids, make sure any experience you have in that area is noted. Maybe it was a special cooking class you took, or experience with another family you worked for who required cooking. Highlighting your expertise in specific areas helps give you an advantage.
#2: Keep It Easy To Read
Resumes that are more than two pages or are overly wordy will likely get tossed aside quickly. The person hiring for the job is likely busy and sifting through multiple resumes is a big job. Keep the sections short with readable bullet points. Also, the most relevant information should be put at the top.
#3: Keep It Typo-Free
A glaring mistake or typo can come across as careless. Think of your resume as the first opportunity for someone to get to know you. You want to ensure you present yourself as polished and committed to getting the position. After you write and proofread your resume, ask a friend or family member look at it. Having an extra set of eyes will help you see things you might have missed. They could also provide suggestions on how to make it more succinct or visually appealing.
Chances are you won't be the only great candidate applying for a position. It is important to do whatever you can to give yourself the edge to secure an interview and land the job. Making a great first impression with a prospective employer starts with a well-written resume. The more time you put into making it better, the higher chance you have for it to pay off with the job offer that you want.