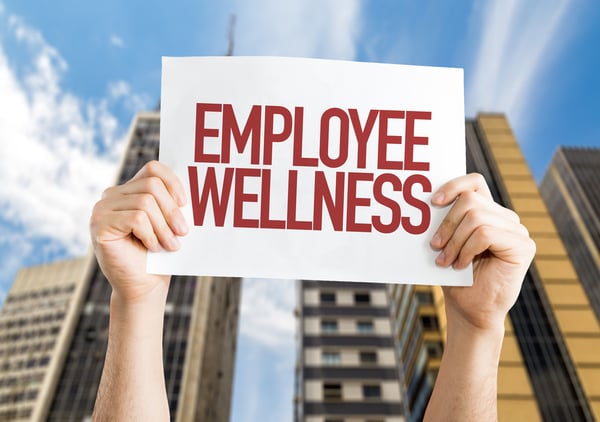 If you are hiring a nanny or caregiver to work in your home, offering a competitive compensation package with health insurance is important. However, the details surrounding health insurance coverage can get confusing. Here are some things to keep in mind.
Healthcare Basics:
There are two main options available for household employers and their employees: the Qualified Small Employer Health Reimbursement Arrangement (QSEHRA) and the Individual Coverage Health Reimbursement Arrangement (ICHRA). These options are available for small employers that don't offer group health insurance.
The reimbursements are also tax-free, up to an annual limit. In 2021, those limits are $5,300 for a single plan and $10,700 for a family plan. The limits are prorated to monthly equivalents. The ICHRA does not have any annual limits.
QSEHRA and ICHRA plans allow the employee to obtain their own insurance plan then have their employer reimburse them in full for their expenses. Other qualifying healthcare costs such as copays and insurance deductibles can also be reimbursed. After a qualifying expense, the employee submits a reimbursement form to the employer to receive the funds. The employer then reports the available amount of HRA benefit available to the employee on the W-2 at year end.
The Benefits:
Employees who have medical insurance are more likely to stay on top of their routine medical care appointments, and a healthier employee misses less work. In addition, employees that receive a well-rounded compensation package with healthcare included, are less likely to quit their job in search of something better. In informal polling, we have found that about half of household employees prefer a healthcare benefit to a retirement benefit. We suggest asking your employee what is most important to them, and tailoring a benefits package to meet the needs of your unique employment relationship.
Both healthcare reimbursement options described above are flexible and easy to manage. Even so, tax rules and regulations within the health care industry are ever-changing. For this reason we are proud to partner with the HRA experts at Take Command Health for HRA administration. Their QSEHRA Guide and ICHRA Guide have detailed answers to your questions. You can also benefit by enrolling with promo code HOMEWORK30 to receive 30% off standard pricing.
Open enrollment for health care coverages begins in November, so now is the time to do your research and planning. If you have questions about how your healthcare reimbursement plan impacts your employee's payroll or tax filings, we can help! Schedule a consultation with us here.