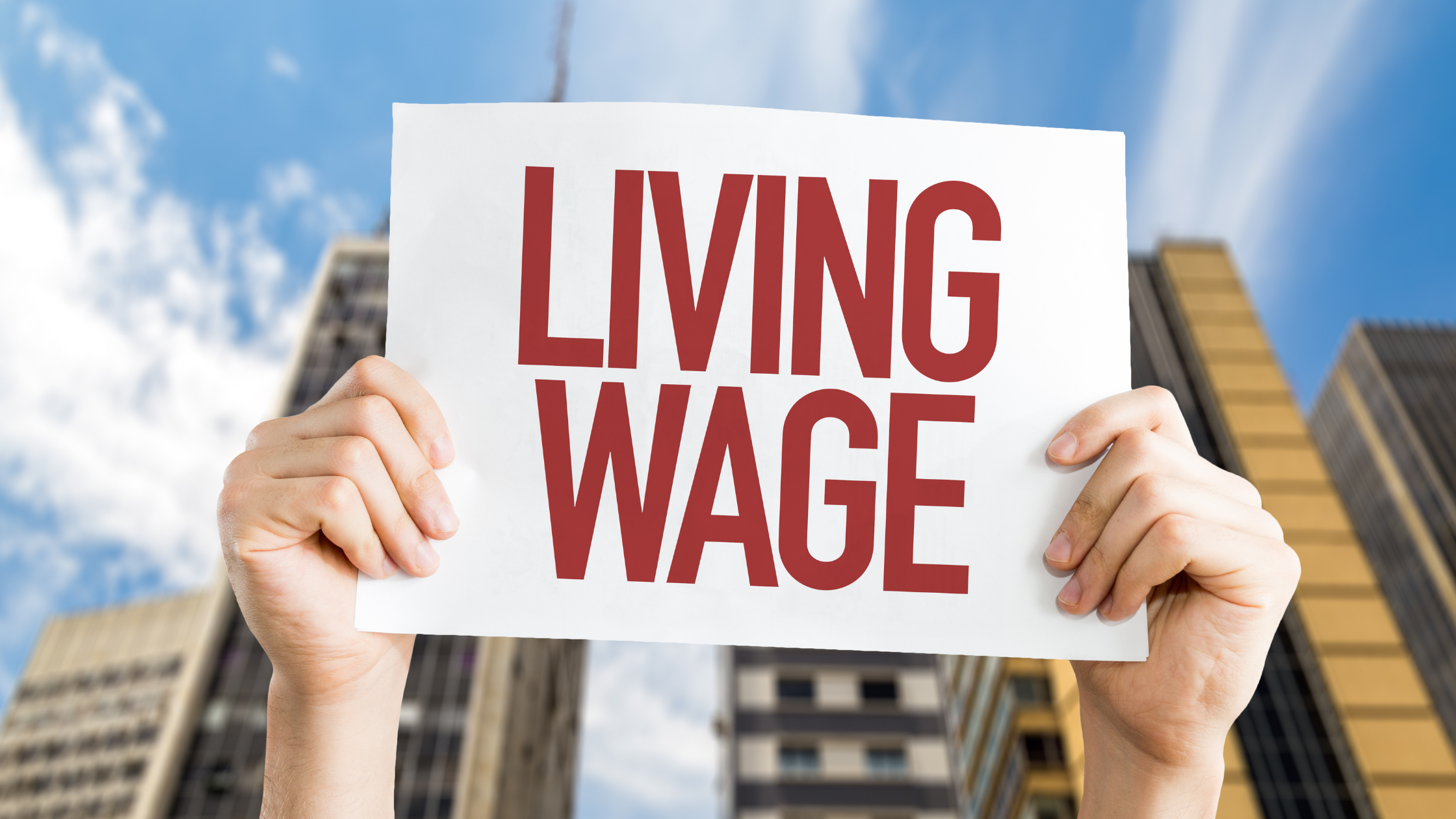 Minimum wage will be increasing in many states and cities across the country. As longtime advocates for fair and legal pay, we believe this is long overdue! Domestic employees deserve a living wage that fairly compensates them for the invaluable work they do to keep our household running.
Be sure to check out all the employment requirements in your state and stay in compliance with the law. We would also advise you to consider offering your employee benefits as part of a total compensation package that can help you minimize employment taxes!
MINIMUM WAGE INCREASES EFFECTIVE JULY 1, 2023*:
California
Alameda- $16.52
Berkeley- $18.07
Emeryville- $18.67
Fremont- $16.80
Los Angeles City- $16.78
Los Angeles County- $16.90
Malibu- $16.90
Milpitas- $17.20
Pasadena- $16.93
San Francisco- $18.07
Santa Monica- $16.90
West Hollywood- $19.08
Connecticut
Statewide- $15.00 (Effective June 1, 2023)
District of Columbia (DC)
Florida
Statewide- $12.00 (Effective September 30, 2023)
Illinois
Chicago- $15.80
Cook County- $13.70
Maryland
Montgomery County- $14.50
Minnesota
Minneapolis- $14.50
St. Paul- $11.50
New Mexico
Santa Fe- $14.03 (Effective March 1, 2023)
Nevada
w/ Health Insurance- $10.25
w/o Health Insurance- $11.25
Oregon
Portland Metro- $15.45
Standard- $14.20
Non-Urban Counties- $13.20
HomeWork Solutions clients who need to increase the rate of pay for employees can log into their accounts at https://members.homeworksolutions.com to update employee info, or contact HomeWork Solutions at 800.626.4829 or by email at payroll@homeworksolutions.com. Remember that employers are responsible for ensuring they pay employees at least minimum wage, and your payroll provider cannot make changes to your account without your authorization.
*This may not be an exhaustive list. There may be additional local jurisdictions that have scheduled increases for July 1. Check your local laws to confirm compliance.