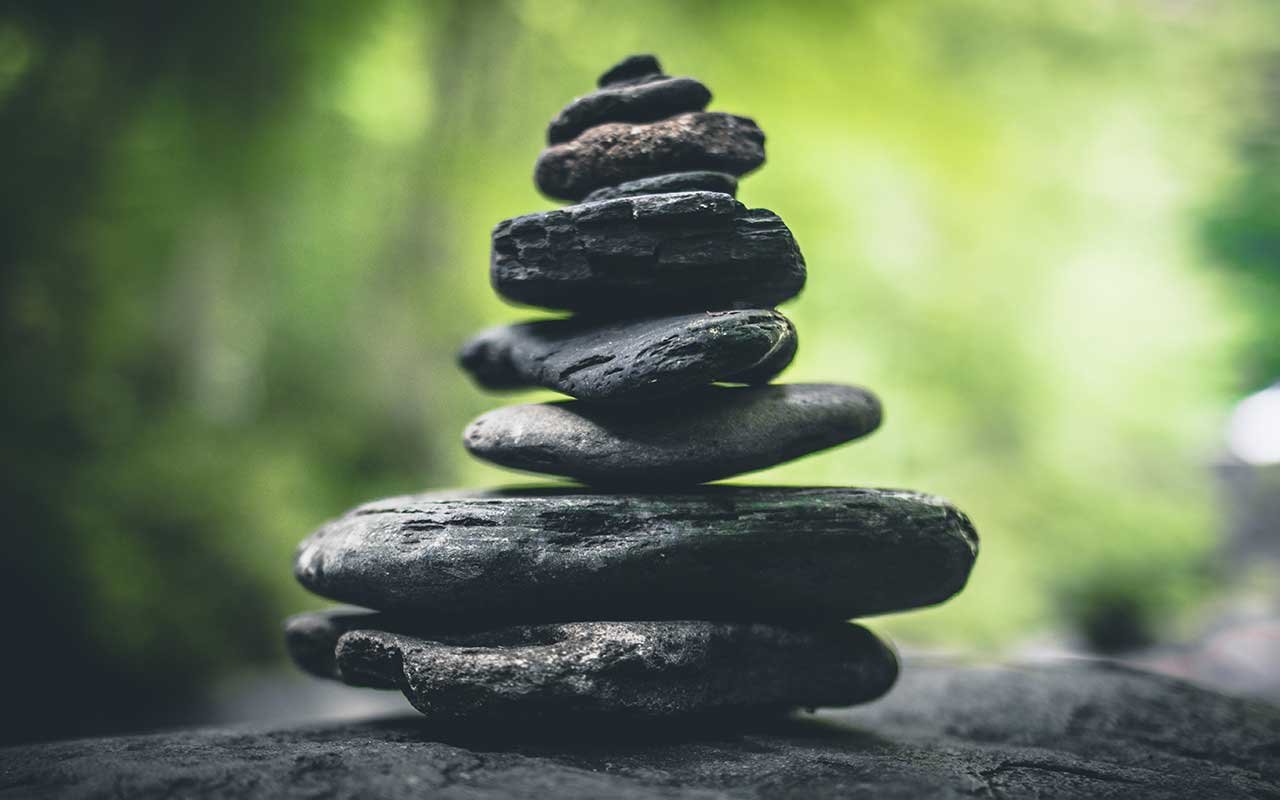 When deciding which companies to give your business to, many things factor into the equation. Services offered, price, and ease of use are generally the top three. You also want to feel good about the services you are receiving, so factors such as the core values and company history can also play a part in your decision. So, who is HomeWork Solutions, and what does our history say about our service?
HomeWork Solutions has been a leader in household payroll services for nearly three decades. Our clients matter most to us, and we are guided by our core values and our mission to provide each person attentive, accurate service. Knowing our clients have peace of mind when it comes to their household payroll and tax compliance, is why we do what we do.
Human to human service:
We are committed to offering the best solutions to our clients. That's why we work one on one with you to get to know you and your unique payroll needs. Then, we find customized solutions that fit and work to build a relationship with you. When you call, you'll always talk to a real person that owns and understands your account.


Comprehensive industry knowledge:
We are fully immersed in the household payroll industry. We live and breathe it. Our team serves on boards, regularly attend conferences, and donate to industry non-profits. We also teach continuing education courses for accountants and other industry experts. There is a reason why the industry trusts us: they know us, and they know our work.


Accuracy of work:
We are committed to getting everything right and filed on-time, every time. No matter how complex your household payroll situation is, we have the expertise needed to ensure all the details are accounted for.
There is a reason why most of our new clients are referrals from HWS clients, agency partners, and CPAs, because we share their values. We look forward to welcoming new families, businesses, and individuals to experience our expertise and concierge quality service. With customizable service levels, we have plans that fit your needs. Contact us at 1-800-626-4829 or info@homeworksolutions.com to get started.