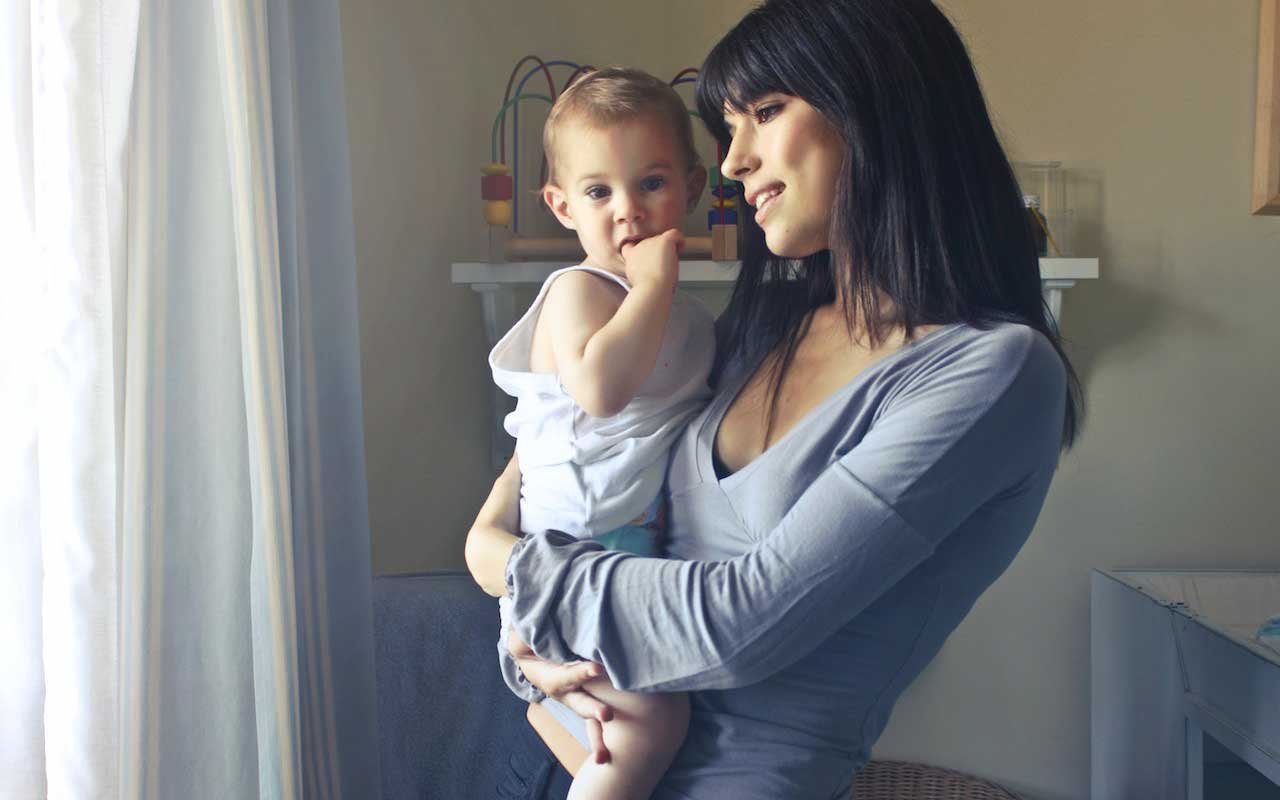 Did you know that most states require household employers to carry Workers Compensation insurance for their household employee? If your state does not require it, it is still recommended to have household workers compensation insurance. Keep in mind that workers' compensation insurance is a private insurance policy, not a tax. As such, it must be managed by a state-licensed insurance broker. This insurance coverage protects both the caregiver and the employer from the expenses and liabilities associated with a workplace injury. Just one accident could leave an employer liable for thousands of dollars in medical bills for an employee.
Background:
A family had hired Melia, a well-qualified and experienced nanny, to take care of their six-year-old twins. While working in the home, Melia slipped in the kitchen and hit her head on both the counter and the floor.
The challenge:
The fall caused the nanny to become confused and disoriented. Thankfully, Melia and the children's parents had taught them what to do in an emergency, and one of the children called 911. Melia was taken to the emergency room and was diagnosed with a concussion.
The situation:
Melia was released later from the hospital and was advised to follow up with her doctor and rest at home in her husband's care. Costs for the ambulance ride and emergency room visit ended up being about $3,000. She also lost four days of wages as she rested. Because Melia was unable to come to work and no backup childcare was planned for, the children's parents (Melia's employers) needed to take time off work. The household employers did not have state-mandated Worker's Compensation Insurance and because of this, they are liable for the cost of Melia's medical bills.
The solution:
Without coverage, the family had to cover the cost of the medical bills and lost wages. To make matters worse, the employers also had to pay a penalty to the state for not having the required policy becuase they lived in a state where coverage was mandatory. The family wouldn't have had to pay out of pocket costs if they would have known that Worker's Compensation Insurance is required in their state and simply obtained coverage. Many household employers have some amount of coverage as part of their homeowners insurance policy, or can add such coverage with a rider to the policy.
Worker's Compensation Insurance, even when not required by law, is very important when you have an in-home employee. It will protect the employee as well as you as the employer from liabilities and other expenses that come with an unexpected work-related accident. Our experienced team of specialists at HomeWork Solutions can help you determine how to obtain coverage through your home owner's policy, or through our insurance partner as part of your Complete Household Payroll services. To get started, contact our experienced team today at 1-800-626-4829 or info@homeworksolutions.com.