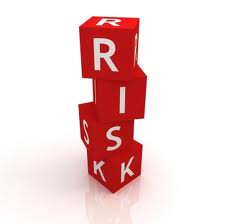 US Senator Sherrod Brown (D-OH) has introduced S.770 - Payroll Fraud Prevention Act. The bill would amend the Fair Labor Standards Act of 1938 (FLSA) to ensure that employees are not misclassified as non-employees, and impose substantial penalties on employers who are found to have classified bona fide employees as independent contractors for purposes of avoiding payroll taxes. The bill is referred to the Senate's Committee on Health, Education, Labor, and Pensions.
The FLSA explicity provides that domestics (nanny, housekeeper, maid, etc.) are household employees, are considered non-exempt (hourly workers) and are entitled to minimum wage and (for live out employees) overtime compensation. There is a limited exemption for live in companionship services provided to the elderly and infirm.
HomeWork Solutions Inc. has a more detailed description of the FLSA coverages in it's article Nanny: Employee or Independent Contractor?
~~~~~~~~~~~~~~~