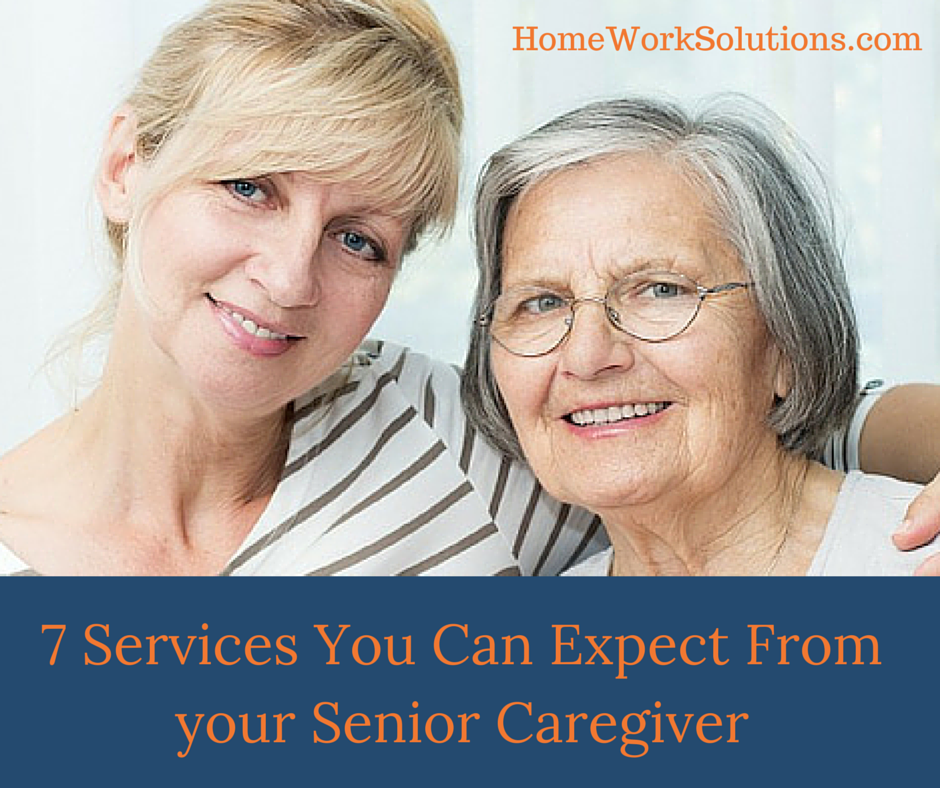 What level of care can you expect from a senior home caregiver? Well, every family's needs are unique, so the services you can expect in a typical day from your senior caregiver will be customized to what you requested during your initial assessment with a senior caregiver. Below is a broad list of services you can expect from a general senior home caregiver.
1. Preparing meals
"Mom's senior caregiver does the grocery shopping with her, so her fridge is always stocked. She also makes dinner two or three nights a week."
–Hannah J., Basking Ridge, NJ
2. Managing a medication schedule
Senior home caregivers can help seniors manage their often-complicated mediation schedule. The senior caregiver will help the senior organize their medications and track the medications taken following her medical team's instructions. If your senior needs assistance in taking the medicine, consider hiring a senior home caregiver who is also a registered nurse.
3. Local transportation (to friends' houses, grocery store, place of worship, doctor's appointments, etc)
"I was afraid my dad was becoming socially isolated while he was recovering from hip surgery. Having a senior home caregiver available to drive him to the supermarket, to meet his friends for coffee and to social gatherings put my mind at ease."
—Janae S., Charlotte, NC
4. Bathing and dressing
Many senior home caregivers have received excellent training in helping seniors in the activities of daily living (ACLs). In addition to learning about how to best assist a senior with everyday activities like bathing and dressing, they are typically certified in CPR.
5. Assist with mobility
"Rosie (our caregiver) helps my husband be more independent from me by helping him get around the house. It is physically challenging for me to help him transition from bed to a chair, to monitor his use of his walker, and to help him with toileting – I so appreciate Rosie's help with those activities during the day. She frees me up so I can have some me-time getting my hair done, shopping, or just meeting a friend for lunch."
--Miriam P., Gaithersburg, MD
6. Exercise, mental stimulation, outings
The social benefits of hiring a senior home caregiver are often as beneficial as the medical reasons. Caregivers offer a daily source of conversation to otherwise isolated seniors. They may play cards, work a crossword puzzle with the senior, or otherwise engage the senior in mentally stimulating recreational activities. Also, according to the senior's abilities, the caregiver can also take the senior on daily walks or drive them to the local pool for a swim!
7. Light housekeeping
It's fair to expect some light housekeeping from your senior caregiver. Specific expectations should be outlined in your work agreement, but some typical tasks include cleaning up after meals, doing some laundry, and keeping the senior's living spaces neat and organized.