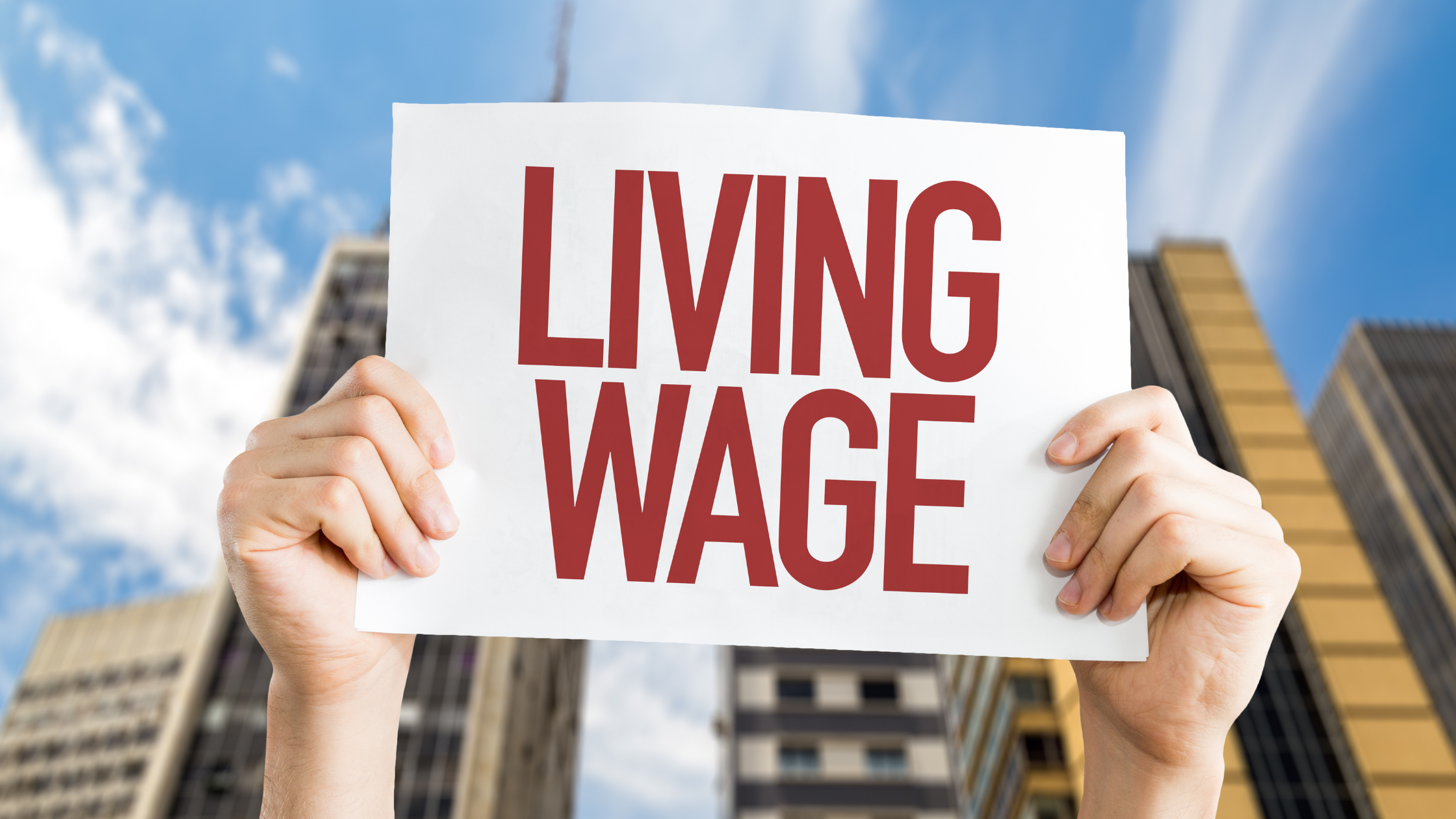 Governments are recognizing the need to ensure household employees are paid a living wage and slowly phasing in wage increases over a series of years. Effective January 1, 2022, minimum wage will be increasing in many states and cities across the country. As longtime advocates for fair and legal pay, we believe this is long overdue!
Be sure to check out all the employment requirements in your state and stay in compliance with the law. We would also advise you to consider offering your employee benefits as part of a total compensation package that can help you minimize employment taxes!
MINIMUM WAGE INCREASES EFFECTIVE JANUARY 1, 2022:
Arizona
Statewide $12.80
Flagstaff- $15.50
California
Statewide- $14.00
Belmont- $16.20
Burlingame- $15.60
Cupertino- $16.40
Daly City- $15.53
East Palo Alto- $15.60
El Cerrito- $16.37
Half Moon Bay- $15.56
Hayward- $14.52
Los Altos- $16.40
Menlo Park- $15.75
Mountain View- $17.10
Novato- $15.00
Oakland- $15.06
Palo Alto- $16.45
Petaluma- $15.85
Redwood City- $16.20
Richmond- $15.54
San Carlos- $15.77
San Diego- $15.00
San Jose- $16.20
San Mateo- $16.20
Santa Clara- $16.40
Santa Rosa- $15.85
Sonoma- $15.00
South San Francisco- $15.80
Sunnyvale- $17.10
Colorado
Statewide- $12.56
Denver- $15.87
District of Columbia
Illinois
Massachusetts
Maine
Statewide- $12.75
Portland- $13.00
Maryland
Michigan
Minnesota
Missouri
Montana
New Jersey
New Mexico
New York
Statewide- $13.20
Nassau, Suffolk, & Westchester Counties- $15.00
South Dakota
Vermont
Virginia
Washington
Statewide- $14.49
Seattle- $17.27 ($15.75 with $1.52/hr HealthCare benefit)
SeaTac- $17.53
Wyoming
HomeWork Solutions clients who need to increase the rate of pay for employees can log into their accounts at https://members.homeworksolutions.com to update employee info, or contact HomeWork Solutions at 800.626.4829 or by email at payroll@homeworksolutions.com.