As your aging relative requires more care, it may be prudent to seek additional services to better serve their needs. Many adult children fear placing their loved one in a supportive living facility will result in abuse, neglect or medical malpractice. "Too often families don't have the information they need to protect their loved ones residing in assisted living facilities," said Jullie Gray, President of the National Association of Professional Geriatric Care Managers.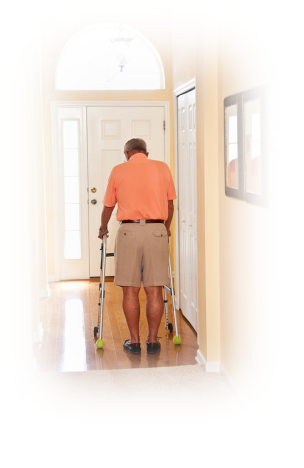 In a recent survey of professional geriatric care managers across the country, NAPGCM gathered the six most critical tips for ensuring the highest caliber of care for seniors in an assisted living facility:
Quality Control: investigate with state and local licensing agencies about any complaints about the facility. A local long-term care ombudsman will be able to tell you about any problems, the when they occurred and how they were resolved.


Become Ingrained: Visit, eat the food, observe the residents and staff, and talk to other families with relatives living there. You will be much better equipped to identify and address concerns.


Ask About Protocols: If your loved one suffers from memory loss or dementia, learn how the facility assures their safety, including residents who are inclined to wander. Ask if their staff is appropriately trained to handle seniors that require this kind of attention.


Continually Assess Your Needs: An independent professional assessment will determine if the facility is still appropriate for your aging relative. A loved one needing individualized care may need additional support, to be moved to a facility with more care, and in some cases, hospice.


Act Immediately: If your relative reports a problem to you, or you suspect that something "just isn't quite right," address it immediately. It may require a transition to another facility.


Consider A Professional Geriatric Care Manager: If you don't live close by, this advocate can assure quality care for your loved one in the facility.

If you would like more information about finding quality care for your aging loved one, please download our Family Guide To Senior Care Alternatives.