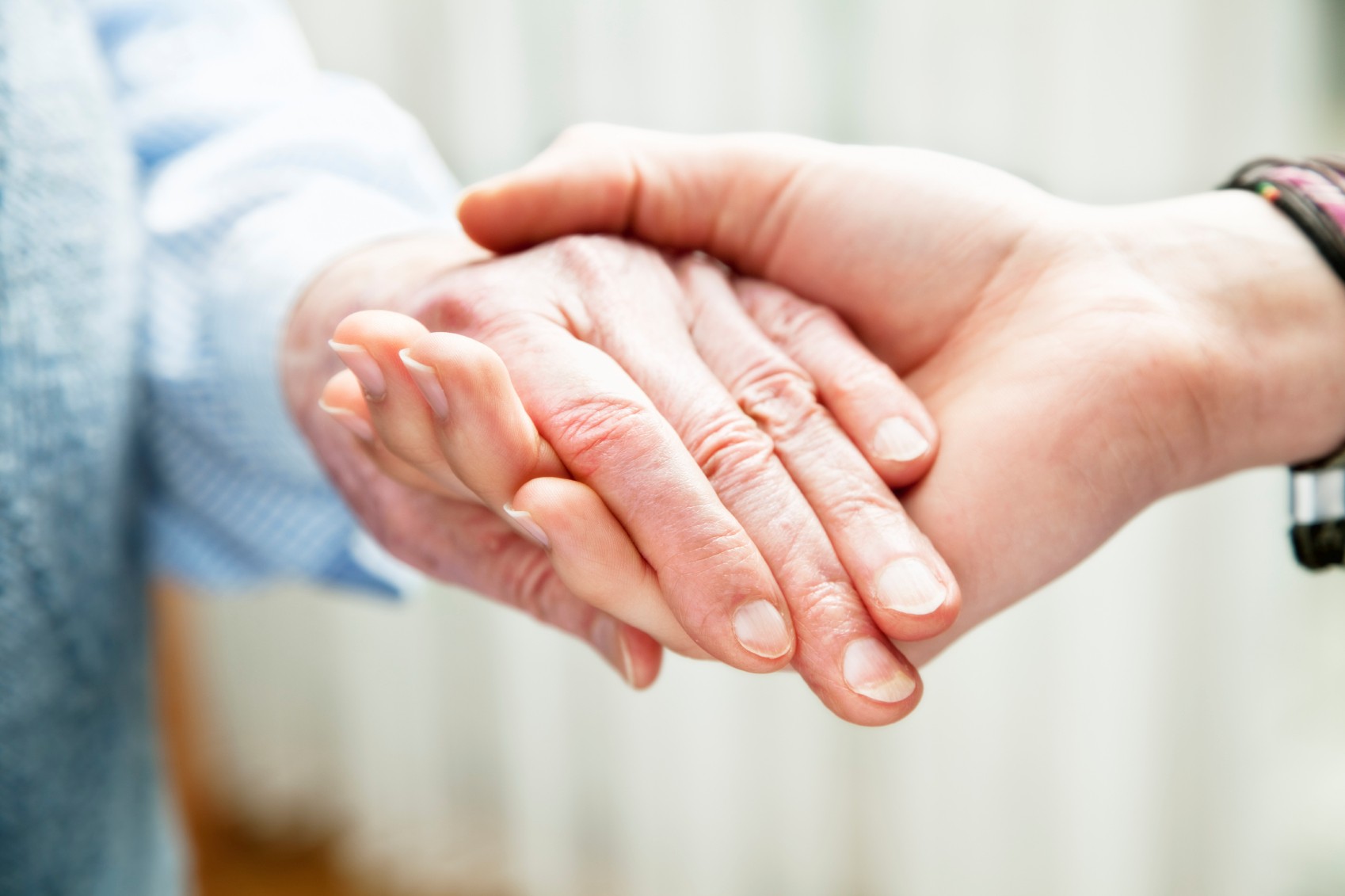 As our parents, grandparents and loved ones reach retirement age, they begin facing the reality that they now need help around the home - whether with homemaker services or personal care services - in order to remain independent and on their own. Moving out of their homes and into a senior care facility is not a desirable option for most - more than 90% of today's seniors strongly prefer to age in place. Hiring a senior caregiver to help them stay safely at home is a great alternative that many of today's families are choosing instead.
The first step is to find a caregiver that you can rely on and trust to provide excellent care to your aging loved one. So, how do you conduct the interview process to make sure that you find the right person?


Let's ask Anna Gale from Carelinx … CareLinx.com is an online venue that helps you easily screen, hire and manage quality caregivers who match your specific needs and budget. Save up to 50% on Home Care.


Q: What are the most important reasons families privately hire in-home senior caregivers as opposed to turning to agency staff?

A: With traditional agency prices perpetually increasing, many families cannot afford an agency caregiver on their family's budget. Some resort to posting a job on classifieds, which holds the possibility of exposing the interviewer to harm if unprepared. Hiring a private in-home senior caregiver through a venue like CareLinx gives you the comfort of not only finding screened and qualified caregivers, but lets you manage the interviewing, hiring and paying process all online.
Q: When writing a job advertisement, what essential items must be included?

A: Job descriptions should contain your fundamental criteria for the care of your loved one. This consists of days/hours that care is needed, whether it is a live in or live out position, and a brief bio of the duties that need to be fulfilled while caring for your loved one. More in depth personal details regarding the care of your loved one should be discussed during the interview process. Your job advertisement must balance the need to accurately describe your position details while protecting the privacy of your senior.
Q: What common mistakes do families make when privately hiring a senior caregiver?

A: The most common mistake we see families make is lack of communication within the family. Whether it be not discussing with family members about who the designated decision maker is, or not talking through a clear assessment list, lack of communication is an all too common mistake. Some of these conversations with your senior and other family members are uncomfortable, and there are many situations where there is a role reversal between parent and adult child.
Q: Final words of advice?

A: When advertising for a caregiver just remember to take your time. Finding the perfect caregiver for your loved ones' needs is a delicate process. Rest assured there are qualified caregivers out there that are a match for every individuals needs. Don't settle. Instead, take the time to find that perfect fit.

What would you add to Anna's advice? Leave a comment.
Vanessa Vidal, FPC
HomeWork Solutions, Inc.
Other Resources: HWS has a Resource Center for families privately hiring caregivers.