Celebrate Spring - Nanny Style!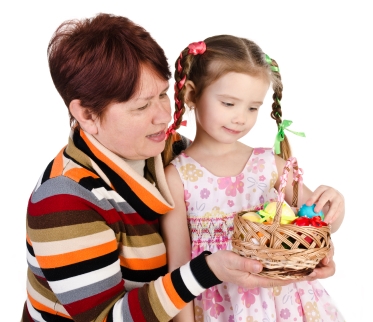 For those celebrating Easter, Passover, or just plain Spring … Do you have any special projects planned with your nanny-kids?
Creativity, and fostering it in their charges, is one of the most valued qualities of our nannies. It is an important tool nannies use to help children learn - and have fun while doing it! Nannies and other child care providers become extra creative during these special celebrations ... like Easter! Are you doing anything special with your charges this year?
HomeWork Solutions is not all about Nanny Taxes, at least not all the time! We would love to see your ideas and pictures and how you celebrate the spring holidays - Nanny Style!

Share your pictures/ideas with us, just upload them on our Facebook page under the title "Easter" … and like our page while you are there!