The May/June time frame is a busy one for nanny hiring. Whether you are hiring a summer-only nanny or a year-round nanny, nanny screening is absolutely critical. This nanny can be the most important hire of your life, and your child depends on you exercising due diligence.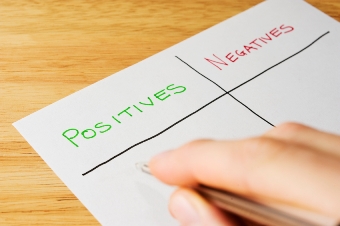 The following are some critical tips and cautions:
Never rely on 'instant' nanny background screening promises. There simply is no reliable national database, period.
If a website promises pre-screened nannies, dig deep. How is the screening done? What is checked? Rarely are these online pre-screened nannies subjected to the rigor of a nanny agency nanny screening or that of a legitimate pre-employment nanny background check.
Do obtain the nanny's signed release for a nanny background check. If the vendor does not require this, you are not getting a legitimate nanny screen, as this is required by Federal law.
Do perform a Social Security Number Screen - this will tell you all names and addresses associated with the nanny candidate in the past.
Check under all names used in the last 7 years. Hyphenated names should be checked in all formats.
Check in all jurisdictions the nanny applicant has lived in over the last 7 years.
Don't skip the reference checks. Past behavior is predictive of future behavior. Take the time to plan out the questions you will ask, make them open ended, and listen to the former employer carefully.