According to Merriam-Webster, "The Sandwich Generation" is defined as a generation of people who are caring for their aging parents while supporting their own children. I define The Sandwich Generation as 90% of my friends. The Sandwich Generation has very full plates between being successful professionals by day and stressed out parent and adult daughter/son by night. Trying to keep all the balls in the air is challenging and can be draining.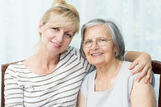 Two years ago, when I started with HomeWork Solutions, I knew that we assisted families with payroll taxes for nannies, housekeepers and other household employees. What I didn't know about was the elder care clients we serve and how much I can relate to them.
About a year ago, Judy became a new client; she chose to use our NaniTax service as she wanted to make the payments to the employees and the taxing authorities herself. She simply wanted to outsource the calculations and document preparation. We offer signature ready documents and instructions directing when and where to mail the payments. It is a perfect fit for Judy and her busy life.
When she received her first quarter of household payroll tax documents, I helped her understand the individual documents and she ended the call with confidence that we were doing the heavy lifting for her and making at least this part of her life easier.
Judy and I have gotten to know each other over the past year. She is a successful business woman who lives not far from our office and her mother lives in Texas. Her mother doesn't want to leave her home and really doesn't need to at this point. She just needs someone to help with meals during the day, to make sure she doesn't forget to take her medicine, to play games and to talk.
Judy was traveling home to visit her mom last week and stopped at the office to pick up her documents as she was staying past the due dates and didn't want to be late. She told me how much she appreciates our service and that we 'lighten her load.' Judy still calls me every quarter to make sure she is doing her part right, and that's fine with me.
If you or your friends are part of The Sandwich Generation, know that we are here to lighten your load as well! It's stressful and can be emotional. We are here to serve you and your family by matching up the right service with your needs.
Let us do the heavy lifting, if that means for you that…..
you want to pay the employee and pay the taxes like Judy, we do that. We call that NaniTax.
you want to pay the employee and we pay the taxes on your behalf. We do that, it's called NaniTax Plus.
you want us to pay the employee and the taxes. We do that too, it's called NaniPay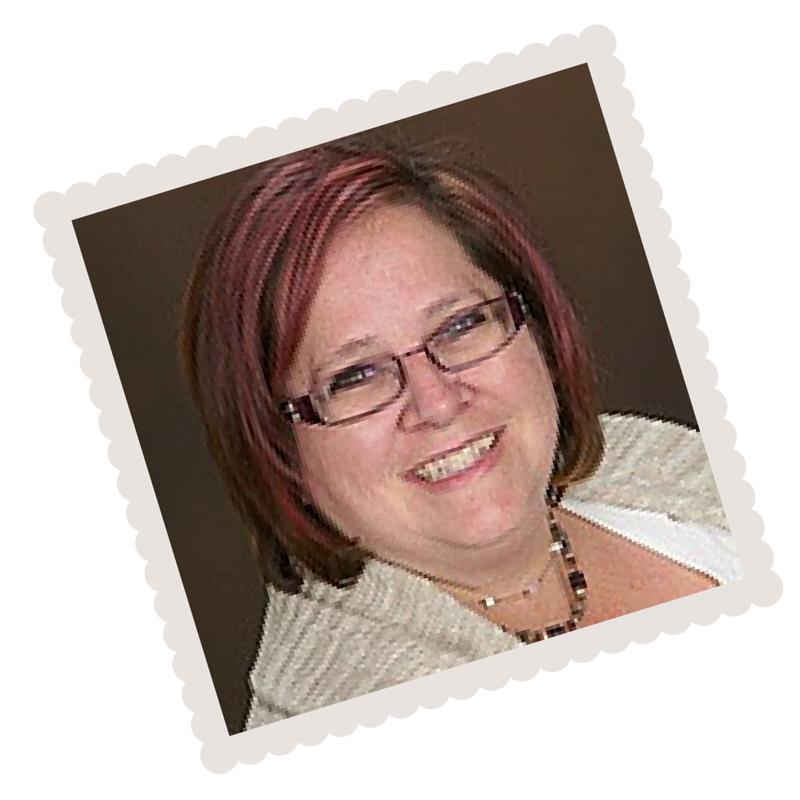 My promise...
If you have recently hired or plan to hire a senior caregiver for your aging loved ones and just want to learn more, call me at 800.626.4829 and I will personally help you understand your household payroll tax and legal obligations.
I love speaking to our clients and helping them solve their challenges!