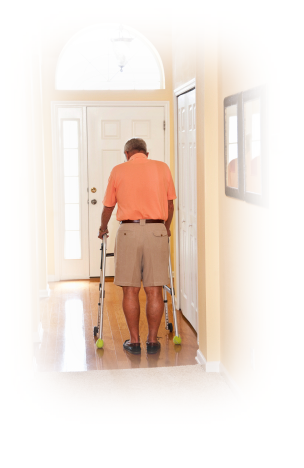 I worked with a new client who had just hired a housekeeper to help her dad around the house. Her father needed help at home - laundry, cooking and just general homemaking services. A recent widower, he had never been terribly involved in household management according to his daughter, and it was getting away from him. My client was referred to an experienced senior homemaker who was looking for work through word of mouth, and she and her brother agreed to privately hire the housekeeper to help Dad several days a week.
The client called on the first pay day, reporting "I paid the housekeeper for the first time yesterday, she didn't understand the payroll deductions. I can't explain this, do you have something to help?"
Requests for help understanding paycheck deductions are actually very common. So common, in fact, that HWS has developed short videos that helps the family and the caregiver in these conversations:
Take a peek at our video: Anatomy of a Paycheck.