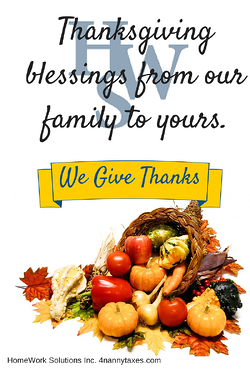 At Thanksgiving last year, The Crawford Family got together as so many families do on this day to share a traditional meal, spend time together and talk about where they are and where they want to go.
Michelle mentioned how challenging she was finding the balancing act of kids, a home and full time work. Michelle had just gone back to work full time when her youngest started school that September. Her sister suggested hiring a housekeeper to keep the home tidy and organized. 'More quality time with my family, not with my washing machine, good plan' Michelle thought.
In March, Michelle had a meeting with her accountant about her taxes. In casual conversation, Michelle mentioned how great it was to have someone come in to help around the house twice a week. Her accountant knew Michelle had become an employer but didn't know it, and she sent her to HWS.
Who knew that hiring a housekeeper to make my life easier added the worries of payroll taxes and workers' compensation insurance to my plate?
So Michelle called HWS and I answered her call. She told me her story and I replied "That's where we come in and make this easy for you. Do you have a minute to discuss the options?"
We agreed that Michelle would keep issuing the housekeeper a check every Thursday and HWS will pick up the tax reporting work and even prepare documents for the accountant to keep things simple at year end.
HWS helped her to understand how household payroll taxes impact her budget.
HWS calculated the payroll taxes the housekeeper pays, and the taxes Michelle pays.
HWS helped Michelle obtain workers' compensation insurance. Many household employers do not realize the risks of going uninsured . "I had just assumed our homeowners covered this" Michelle state. "They don't! " I replied.
Michelle I had to do some catch up for last year - HWS held her hand all the way, and that was cleared up quickly.
Now she creates a paycheck each week. At the end of each quarter, she goes online to report her payroll - it takes 2 minutes! So fast!
Going back to full time work was a big step for Michelle. Michelle was on the right track hiring the housekeeper, and now with HWS she has the worry free arrangement she was looking for.
"Coming home to a shiny kitchen and laundry that is cleaned, folded and put away is priceless to me," Michelle shared. As a mom to three boys, I can totally relate!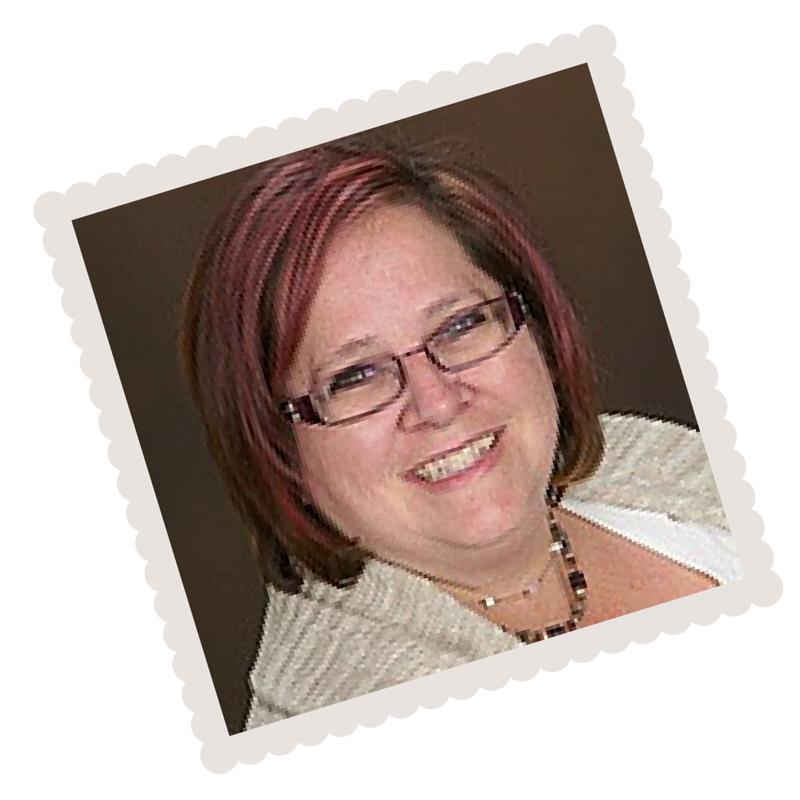 Do you want your nanny or housekeeper to take responsibilities off your shoulder, not add new ones to it? If so call me. I am love showing new clients how HWS can make their lives simpler.