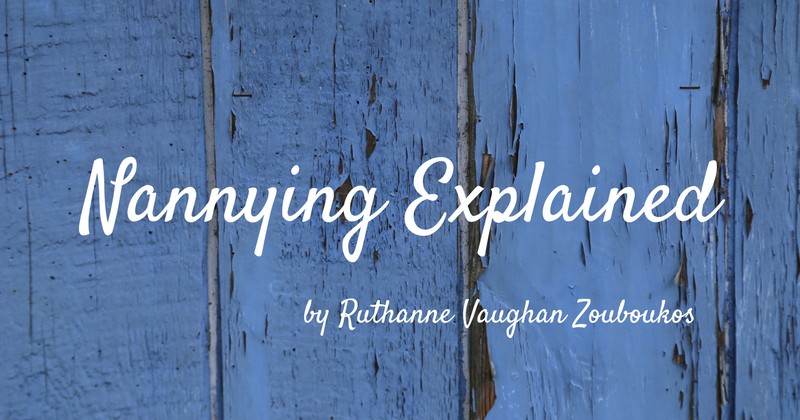 Nannying.
That weird profession where you're required to love a child beyond comprehension, and yet keep them at arms length and not get "too attached" to remain professional.
The job that requires you to discipline, help raise, and lead children towards things that will make them amazing humans, without knowing if you'll ever see the fruits of your labor because well, you're just the nanny.
That job that puts you in someone's home, often running their life for them, leaving you to wonder where yours went.
The job where you do all that a mother does short of birthing them and sleeping with them nightly, yet you do it without a maternal bond - the juice that keeps all mamas going.
The profession that is so much more than a job. It's the way so many of us choose to spend our time, loving hearts that don't belong to us and raising humans we may never know again...
Ruthanne Vaughan Zouboukos, Author