10 Tips: Avoid Common Nanny Payroll and Legal Mistakes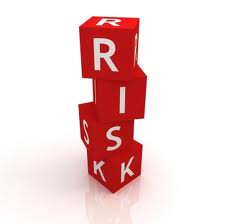 Protect your family by avoiding these common nanny payroll and legal mistakes.
Learn how to:
Protect yourself by stating the nanny's wage in FLSA compliant terms
Learn how to calculate nanny overtime pay
Understand the importance of workers' compensation insurance
Best recordkeeping practices
and more...
Fill out the quick form at the right and you will receive this Tip Sheet immediately.